Year 6
The teaching staff Mr Lennon and Mrs Forrest.
This is a very important year for the children as they prepare for the Sacrament of Confirmation and their transition into secondary school. In Spring term, Year 6 will undertake SATS which will assess their learning throughout Key Stage 2. We also ensure that we offer the opportunity to enjoy and experience a residential trip with our sister school (St Edmunds).
Through our creative curriculum and power of reading scheme we aim to motivate the children to work hard and achieve highly whilst having fun. We strive to provide the children with a broad, balanced and creative curriculum catering to the needs of all children.

Curriculum
Sparkly Start
Children returned back to school in September and experienced meeting two characters from the Victorian times – George the Chimney Sweep and Mr Sissons (the new headmaster at the school).
Great fun was had as the children learned what life was like for the poorer people of the Victorian era and also the strict nature of schools during that time. The teacher had a lot of fun too (particularly as Mr Sissons!).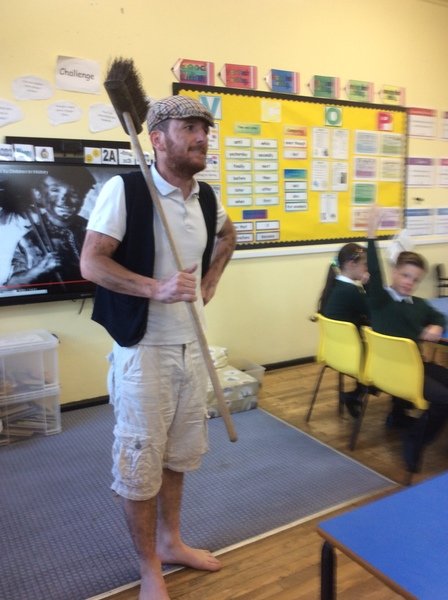 Black History Week
Learning objectives for the
week
To help pupils understand:
The origins of slavery and its links to the development of the British Empire.

How the slave trade worked, who benefited, and its impact on Africa.

The conditions slaves had to endure on the slave ships and on the plantations.

The key factors that led to the abolition of slavery.

That slavery remains an important issue at the start of the 21st century.
Inspired by our research, we performed the Gospel song, 'Roll Jordan Roll' during our celebration assembly. In the 18th century, it helped inspire blues, and it remains a staple in gospel music.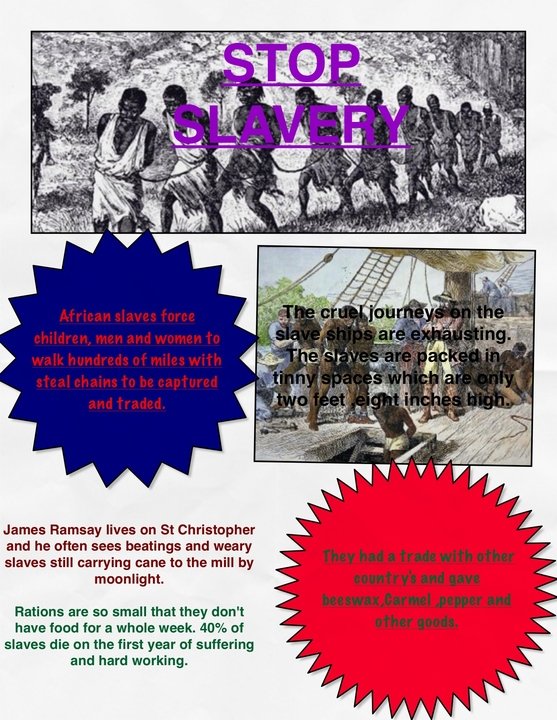 Anti-Bullying Week
This year we celebrated Anti Bullying week with Odd Socks Day. It was a fantastic opportunity for children to express themselves and celebrate their individuality and what makes us all unique!